Agile Leadership Training in Paris: Management 3.0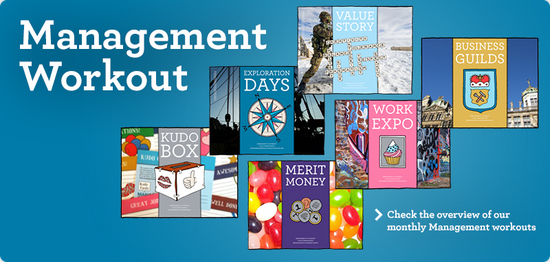 As evidenced by the success of last ScrumDay with over 700 attendees over 2 days, the transition to Agile and Scrum is now obvious to manage projects. Remains that organizations are increasingly impacted beyond projects and there are still few guides or training to help leaders and managers to become full participants to agile transformations underway.
To cope with this challenge, we propose a 2-day training in Paris on 13 and 14 October, the Agile Leadership for leaders and managers. This certified training is based on the work of Jurgen Appelo, author of Management3.0.The advantage of this training, beyond the understanding of Agility is to offer a real facilitation kit to managers, enabling them to exercise a truly agile leadership and thus be "equipped" to evolve in an "agile" organization!
The following video introduces the book accompanying the training mentioning workshops, tools and practices available.